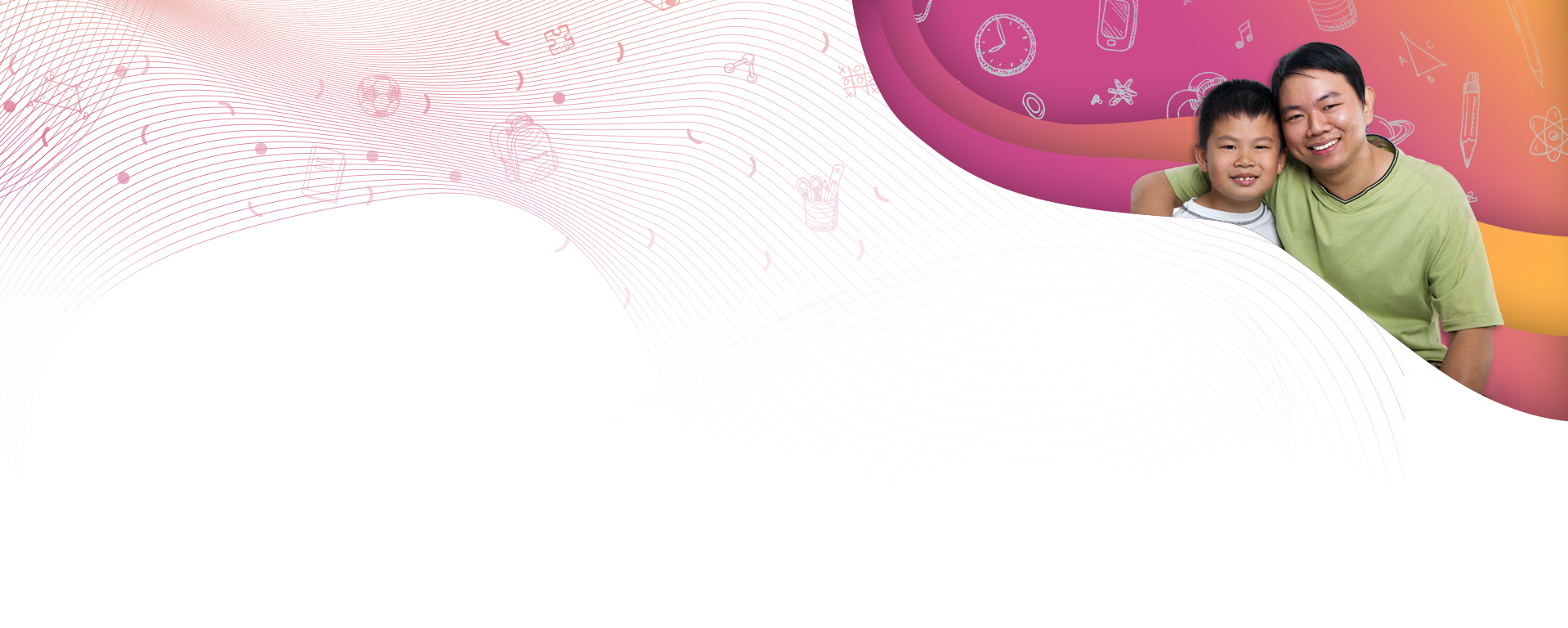 Transitions
Starting primary school
Starting school is a significant milestone for children and their families. Transitions from one setting to another can be unsettling for a child, as they adjust to new routines, new faces, or new approaches to learning. Preparation beforehand can help your child make a positive transition.
On this page:

Planning the transition
Start investigating, planning and getting organised around 10 months before your child starts school. Learn about primary school options, visit your preferred choices and seek advice. If your child finds changes to routine or environment challenging, consider whether a Prep-12 school may be a positive option for your child.

Supporting your child with the transition
A child with a disability or developmental challenge may feel anxious about the upcoming changes. These are a few strategies that may help your child with the transition:

Family experiences with transitions