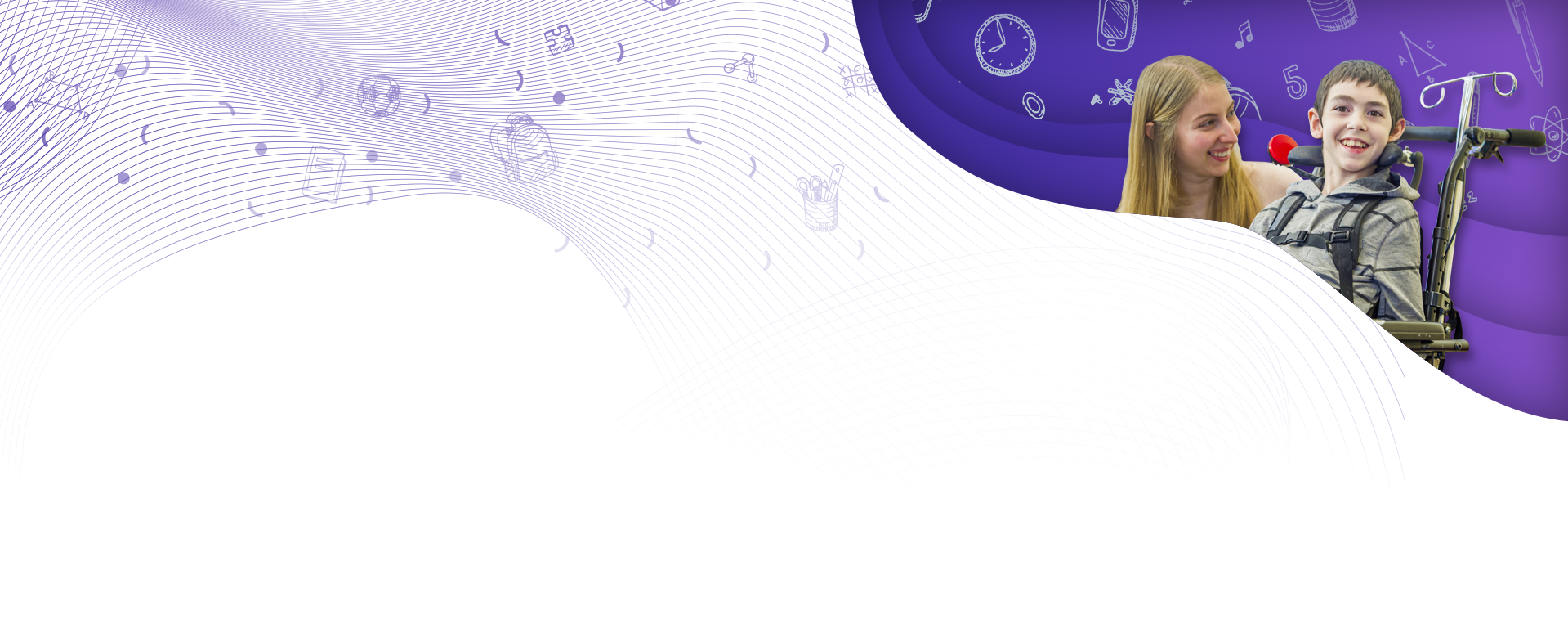 Parent Guide to Exclusion and Bullying
Knowing that your child is experiencing exclusion or bullying at school can be a difficult and painful experience for both yourself and your child. You may feel powerless, angry or distressed. Parents can be an important support to their child when they experience exclusion or bullying, and there are a number of ways that you can help your child.
Some young people may not communicate that they are experiencing bullying or exclusion. There are a number of signs that you can look for that may indicate that your child is experiencing bullying or exclusion. Asking direct questions about who they spent time with at lunchtime can also help you keep track of whether they seem to spend most free time alone, or are usually included by other students.
Changes in their emotions – frequent tears, anger/aggression, mood swings, anxiety.
Appearing withdrawn or depressed.
School refusal or avoidance.
Frequently complaining of headaches or stomach upset (mostly connected to school attendance).
Physical injuries (bruises/scratches) with no explanation.
Changes in their academic performance at school.
Missing or damaged belongings.
Changes in their behavior (including aggression/bullying behavior towards others).
Changes to sleep or eating habits.
Talking about having no friends or being disliked by other students, or of death/self-harm.
Refuse to talk about what is wrong.
Appear anxious or insecure.
Fearful of walking to school.
Difficulty concentrating.

What can I do if my child is bullied or excluded at school?
Listen. One of the most important things you can do for your child if they are being excluded or bullied at school is listen to them. Your child may be worried about your reaction, so it can be helpful to listen calmly and openly rather than becoming upset and angry. Empathise with how they are feeling (e.g. It's okay to feel sad about that. It sounds like it has been really tough for you), and affirm that they have a right to feel safe and included at school. Warm and positive support from a parent can help a young person be resilient in situations where exclusion or bullying occurs.

Support your child with their emotions. Your child may experience a range of emotions in response to being excluded or bullied at school. You may be able to provide support through helping them identify what emotions they are feeling, and helping them express those emotions in a positive way. Help them engage in self-care (e.g. doing things they love or that make them feel relaxed). Coping statements may also be helpful for them (e.g. "This isn't my fault, and this isn't about me"; "This isn't easy, but I can get through this").

Problem solve with your child. Help your child to come up with possible solutions or supports that might help them. For example, maybe they can come up with a list of 5 people who they can approach for support at school, or maybe they could join a lunchtime program. It is important to decide when you will contact the school for more support. Your child may be fearful or worried about school/teacher involvement. Talk to your child about the importance of addressing exclusion or bullying, and decide at which point you will speak with staff (see next point for more on this).

Talk to your child's teacher/school. The sooner you talk to your child's school, the sooner they can put supports in place for your child. For exclusion, initially this may just be alerting them that your child is struggling to make friends so that they can provide support where appropriate. For bullying, active intervention and strategies may be needed to keep your child safe at school, and to protect their emotional wellbeing. Keeping communication lines open with teachers about what is working and where more support is needed can help you and your child's teacher partner in supporting your child at school. You can access more information here.

Help your child access further support at school. Some schools have wellbeing staff who can provide further support to your child if they are experiencing emotional distress or loneliness. Some wellbeing teams may be able to support your child with developing skills (such as starting a conversation with other young people) that can help them to develop friendships.

Activate other supports for your child. If your child has a range of friends or family who care about them, their support and encouragement can also play an important role in helping your child feel safe and cared about. Provide opportunities for your child to spend time with people who can encourage and affirm them, whether that be in person, over the phone, or as letters/emails. Other social settings such as sports clubs, drama/dance clubs or similar can also provide your child an opportunity to develop friendships with others with similar interests.

Support your child with developing friendships. Invite other young people over or create other opportunities for your child to build friendships when possible. In some cases, learning some conversation starters might be helpful if your child is unsure how to approach other young people to ask to join in. Some ideas include practising different ways they can ask to join in or practicing using open-ended questions when talking to other students (e.g. asking "what are some of your favourite books?" instead of "do you like reading?"). Access AllPlay Learn's social skills page for more information.



Bullying scripts
Your child can use the scripts below to practise asking for help, if they ever need it