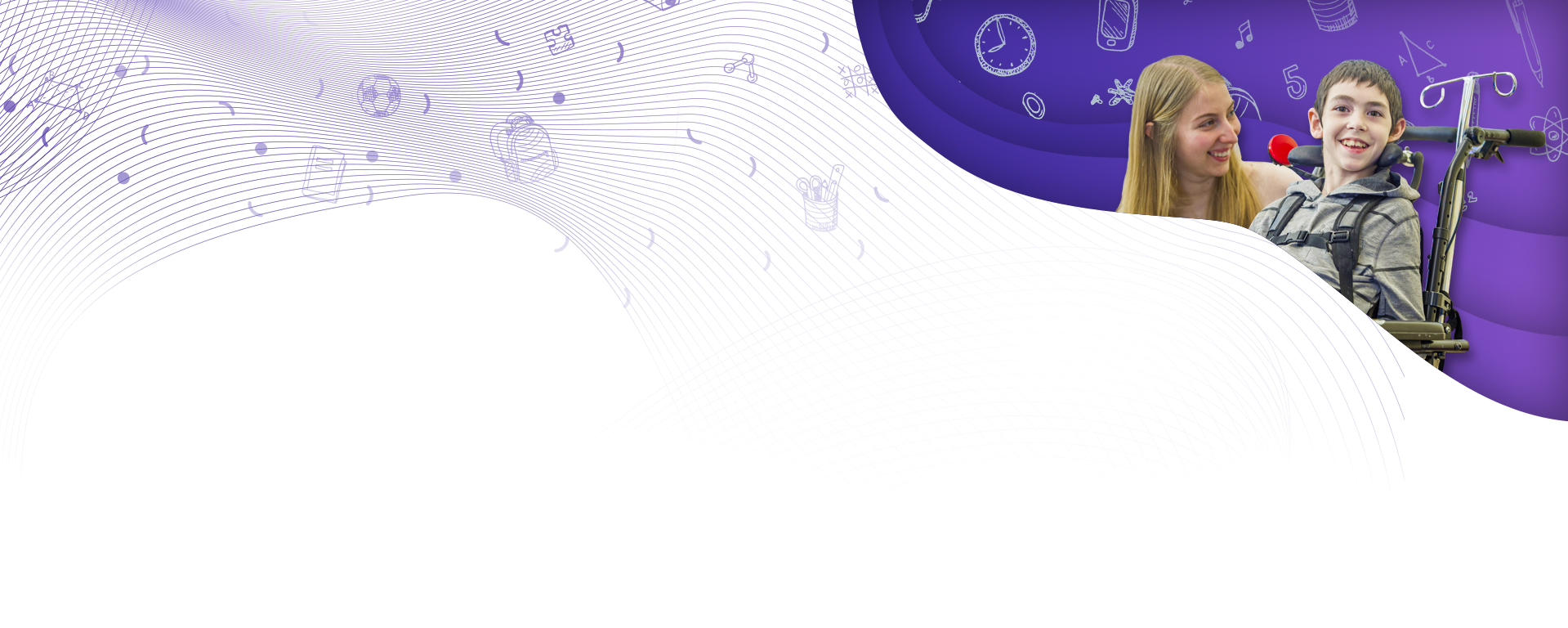 Welcome to our resources page!
Here you will find a range of posters, handouts and more to support the inclusion of teenagers with disabilities and developmental challenges.

Stories
We provide a range of stories that help students manage some of the challenges or changes they may experience in secondary school. Each story comes with audio so that students who are blind and low vision, or find reading challenging, can still access these stories.


Inclusion resources
Organisation can be important in secondary school, so we have a locker checklist poster. We also provide a strengths and abilities communication checklist to facilitate communication between teachers and parents.

Disability information sheets
If planning to disclose your child's diagnosis to their peers, download information sheets so peers can learn more about how they can be inclusive.

Supporting wellbeing
We provide resources to help students learn how to manage their emotions and problem solve. We also have posters celebrating the strengths of students, and you might also like to show your child the AllPlay Learn student site, where they can access information about seeking help.