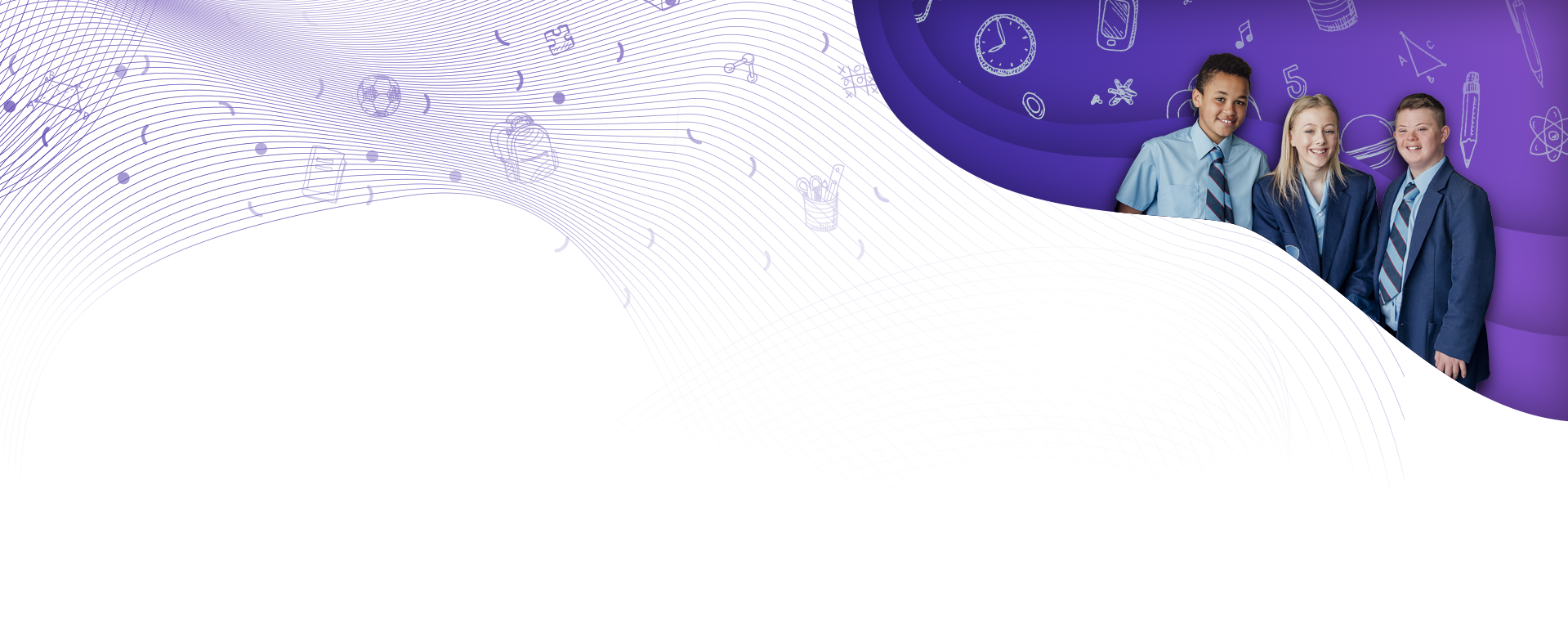 Find information and resources to help you during secondary school!

Stories
Check out these comics made especially for you! They can help you to learn how to be organised at secondary school and there is a comic which helps you manage anxiety. You can learn about what bullying is and what to do about it, including cyberbullying. You can also find out where to get more help if you need it.


Including everyone
We have posters, activity books, and other downloadables all about including everyone! You can learn more about being friends others who might have a different way of seeing the world. You can also print posters about being different, and talking with others.

Managing stress and emotions
Teens can sometimes feel some pretty big and complex emotions. You can print cards about different feelings, print a problem solving map, or you can do some relaxation breathing!

Taking control of anxious thoughts and feelings
AllPlay Learn's Taking control of my anxious thoughts and feelings form can help you notice the signs you may be starting to feel anxious, and take action to manage your worries or anxiety. You can ask your family, teacher or psychologist for their thoughts or help with this form if you think that will be helpful for you, and you can share the completed form with them so they know how they can best support you.

There are two forms to choose from – one uses straightforward language to describe signs of anxiety, and the other uses more 'abstract' language, like "closed body language" and "procrastination". You can choose the one you feel most comfortable with.

Practical stuff about lockers
If you find your locker is causing you lots of stress, we have some tips and a poster to help you with this!

Starting Year 11 and 12
Here we have some information that is helpful to know when starting Year 11 and 12. There's information on VCE, VCAL and what happens after school.