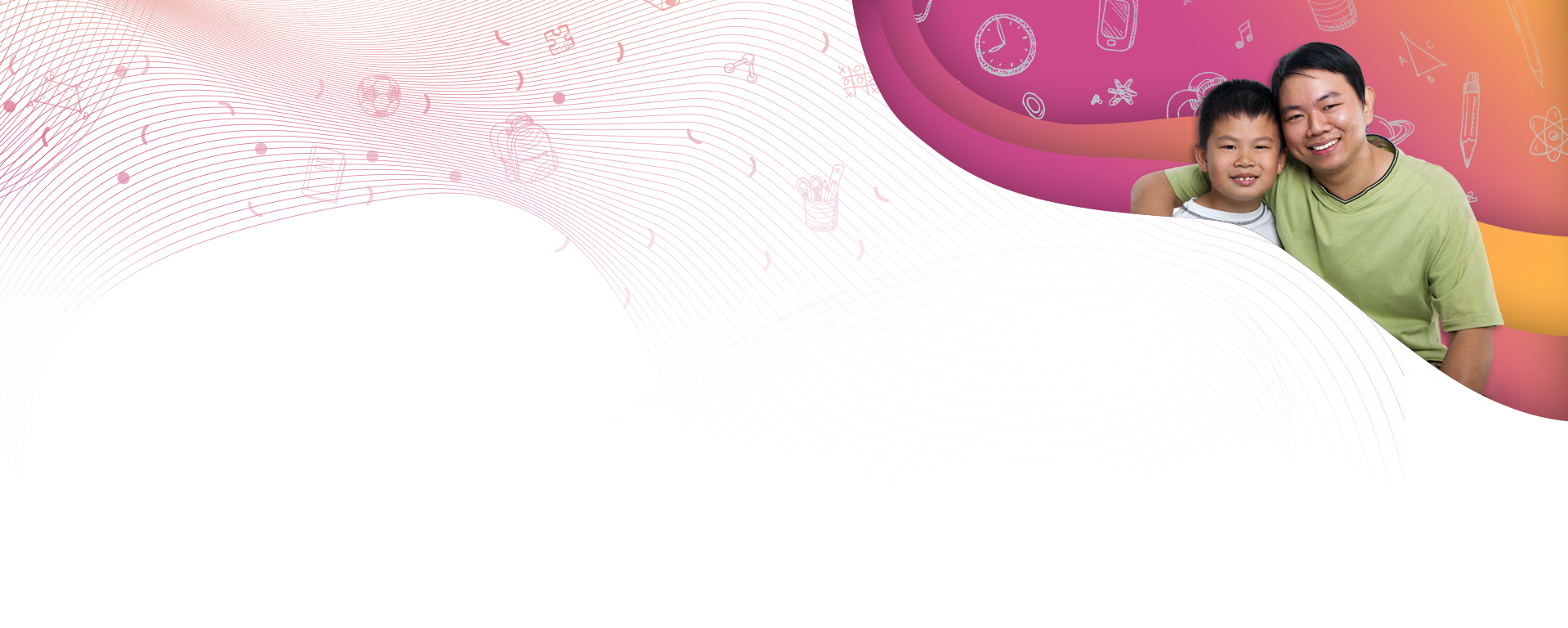 Welcome
Parents
AllPlay Learn Parents' section offers a range of resources and information to support children with disabilities and developmental challenges in primary schools. Resources include a guide to inclusion and resources and information specific to a range of situations children experience at primary school.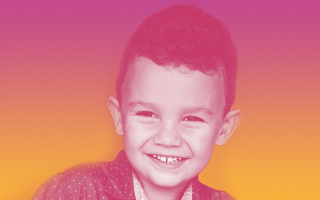 Parent guide
Find a step-by-step guide to navigating primary school for your child with a disability or developmental challenge.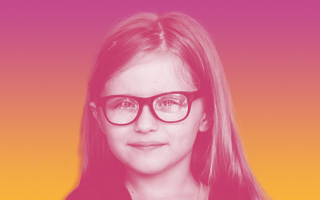 Parent resources
Access a range of posters, printouts and other resources for supporting your child's full participation in primary school.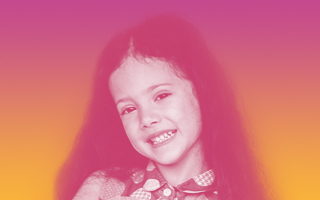 Daily strategies
Read information about common daily experiences in primary school including excursions and general health and wellbeing for you and your child.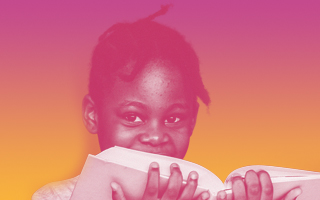 Transitions
Learn more about out how to help your child transition into, between and out of primary school.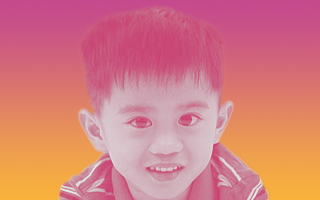 Information about diagnosis
Learn about child development and where to get more help if you have any concerns.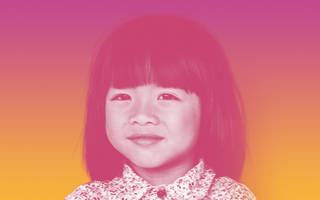 Bullying and exclusion
Read about ways to help your child if they experience bullying or exclusion at school.

Parents' views about inclusion
Watch a video in which parents of children with disabilities talk about their experiences with inclusion at school.