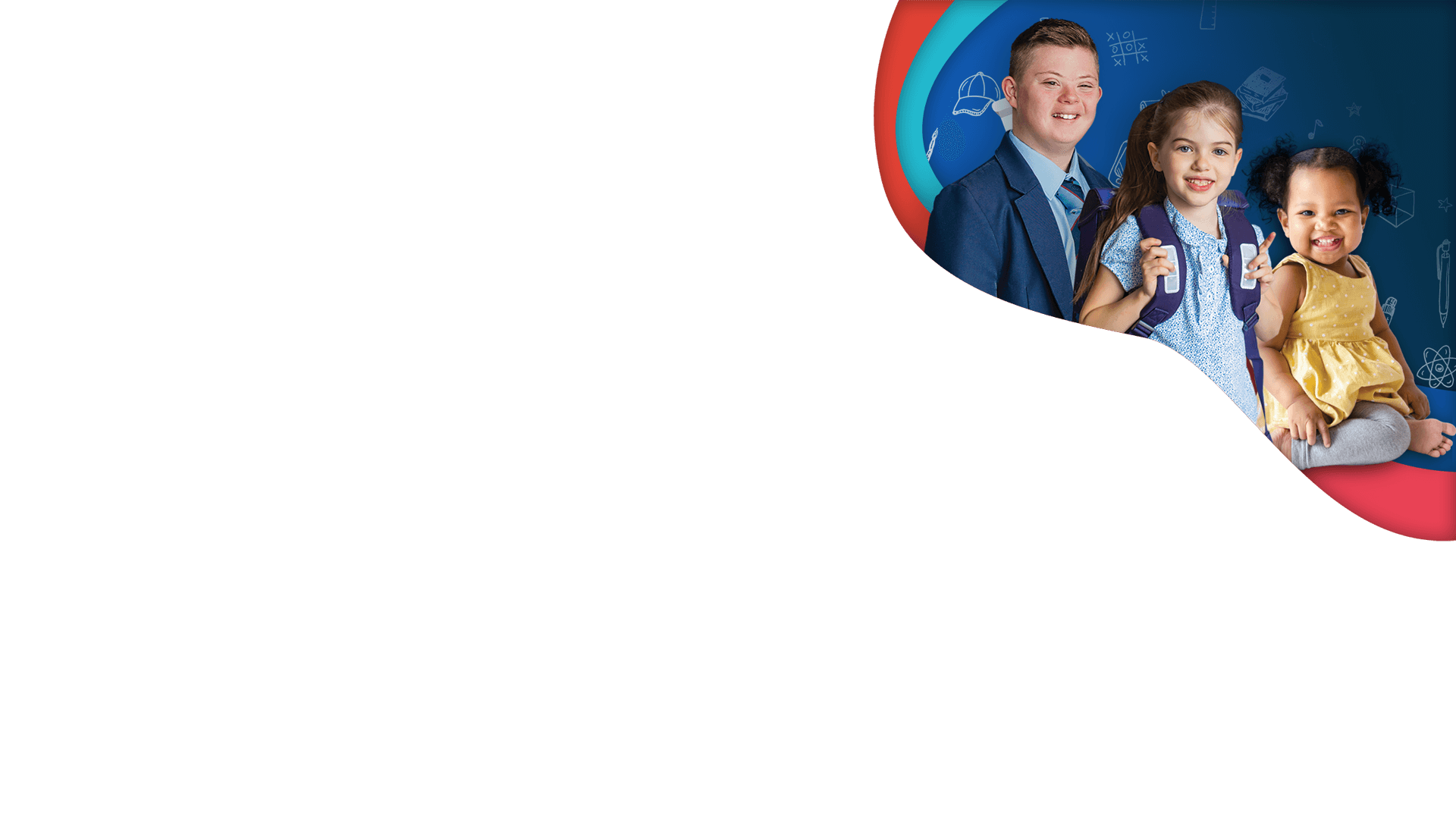 COVID-19
Support
Remote and flexible learning from home
On this page:
---
We have been navigating a very different kind of kinder and school day with remote and flexible learning. AllPlay Learn has outlined resources below which may assist families, educators and teachers during this time.

Routine
Having a consistent routine and a predictable environment is key to supporting children of all ages during this time. Print and display AllPlay Learn's home schedule to emphasise routine when doing remote and flexible learning from home. Remember to also schedule in breaks away from the screen and for physical activity, just like you would for snack time or teacher meetings.

Self-monitoring
With primary and secondary students learning from home, it's a great opportunity to help them develop skills to monitor their own behaviour. Our self-monitoring form encourages students to identify when they are engaging in a clear and specific behaviour or goal. This is a great resource to print off and have handy, especially for older students.

Communicating with teachers
All children will have different strengths and difficulties when it comes to remote and flexible learning programs. Fill in AllPlay Learn's Strengths and Abilities Communication Checklist and share it with their teacher so they can understand how to work best with your child during this time.

If you're finding it hard to communicate clearly with your child's teacher or educator right now, check out our parent guides to parent-teacher/educator meetings for early childhood, primary school and secondary school. They walk you through the best way to have a conversation with teachers and express any concerns that you may have.

Professional learning
If you're a teacher or educator and wanting more strategies on how you can create inclusive education environments for all children, check out AllPlay Learn's free online professional learning courses.
Many educators and teachers have found completing these courses over the school closure weeks helpful. In addition to being classified as six hours of your VIT professional development, these courses may help you prepare for the individual challenges that children with disabilities and developmental challenges will face as they transition back to on-site learning.
The professional learning courses are available to Victorian early childhood education and care educators, and Victorian Government primary and secondary school teachers.

Victorian Department of Education and Training Advice
Make sure you check out the Victorian Department of Education and Training's advice, tips, and resources to help parents, carers, teachers, and schools ensure continuity of remote and flexible learning from home.