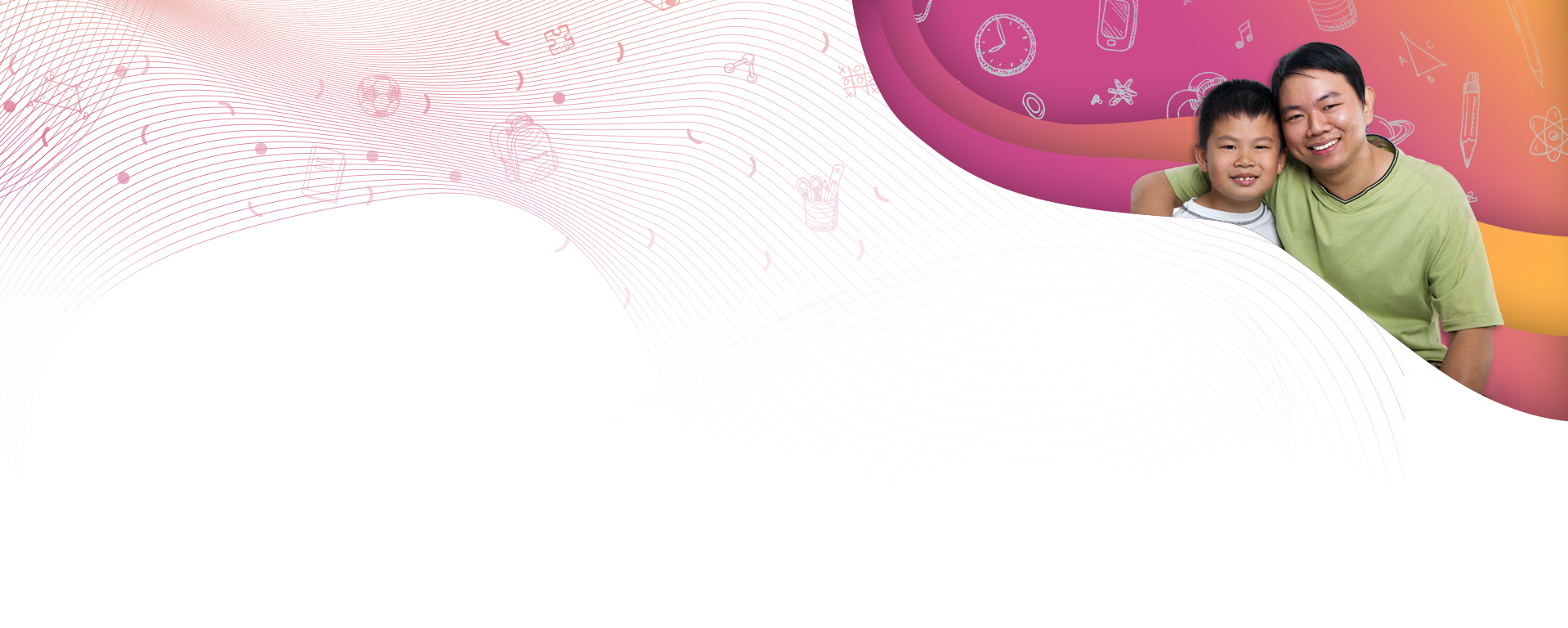 Key Supports
On this page:
---
What are some key supports for child mental health and wellbeing?
Research has identified lots of different factors that can support resilience and wellbeing in children during challenging times. There are a number of different areas where supports can have a positive impact:

Sleep
Research consistently identifies good sleep as essential for wellbeing. Children who get good sleep have been shown to be less impacted by loneliness. Children with autism or ADHD commonly experience sleep problems and may benefit from extra support with sleep routines. You may listen to a Sleep Podcast for more information on identifying sleeping problems in your children, and easy steps to improve their sleep cycles and overall health.

Exercise
Staying active can help children manage feelings of stress and supports their emotional wellbeing. Taking the time to head outside for a walk, run or ride each day will have positive impacts on their emotions and behaviour, while also providing them with lots of learning opportunities as they explore and interact with the environment around them. Daily walks may also be a great time to practice mindfulness and to appreciate the many little things along the way.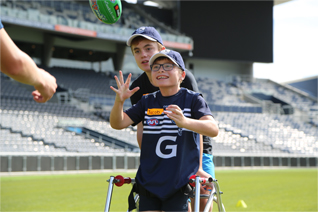 Active play at home also plays an important role in helping children meet their energy, emotional and social needs. Activities such as running around the backyard, dancing, playing catch and jumping are just some of the ways you can keep your child active.

NAB AFL Auskick provide ideas for keeping young ones active via their twitter account. For strategies to help a child with a disability or developmental challenge to stay active visit AllPlay Move.

Healthy eating
Healthy eating is linked with better mental wellbeing in children and adults. Some children may be picky eaters – for example, some children with autism may avoid specific foods due to sensory sensitivities. If your child finds eating a range of healthy foods challenging, you can read more about how to support your child here or seek support from your child's GP/paediatrician or allied health practitioners.

Warm and supportive parenting
Being available to talk to your children about emotions is also important. Having caring and supportive caregivers can help children thrive when faced with adversities (including family financial stress, health challenges, and trauma). Your relationship with your child can make a big difference, no matter what your family might be facing during this time. Providing physical reassurance (e.g. cuddles) and positive affirmation, and setting boundaries using a friendly tone, can help your child feel safe during this time.

Warm and supportive parenting can help children with learning to identify, express and regulate their emotions. Families can use AllPlay Learn emotion cards, or you could practise mindfulness or relaxation breathing together. Experiencing difficulties when trying to solve a problem can often cause frustration or outbursts. Our problem-solving guide for children is a great tool for helping children to understand their difficulties whilst brainstorming potential solutions.

Fun and relaxing activities
During times of stress, it is critical for children to have periods in the day where they can engage in play or activities they enjoy. Get creative – consider doing things like gardening, puzzles, or yoga with your child. You can also plan special activities for weekends to give children something to look forward to (e.g. theme nights). Experience Victoria provides an excellent curation of activities you can do at home to get you started.

For more information about supporting play during COVID-19, visit Emerging Minds.