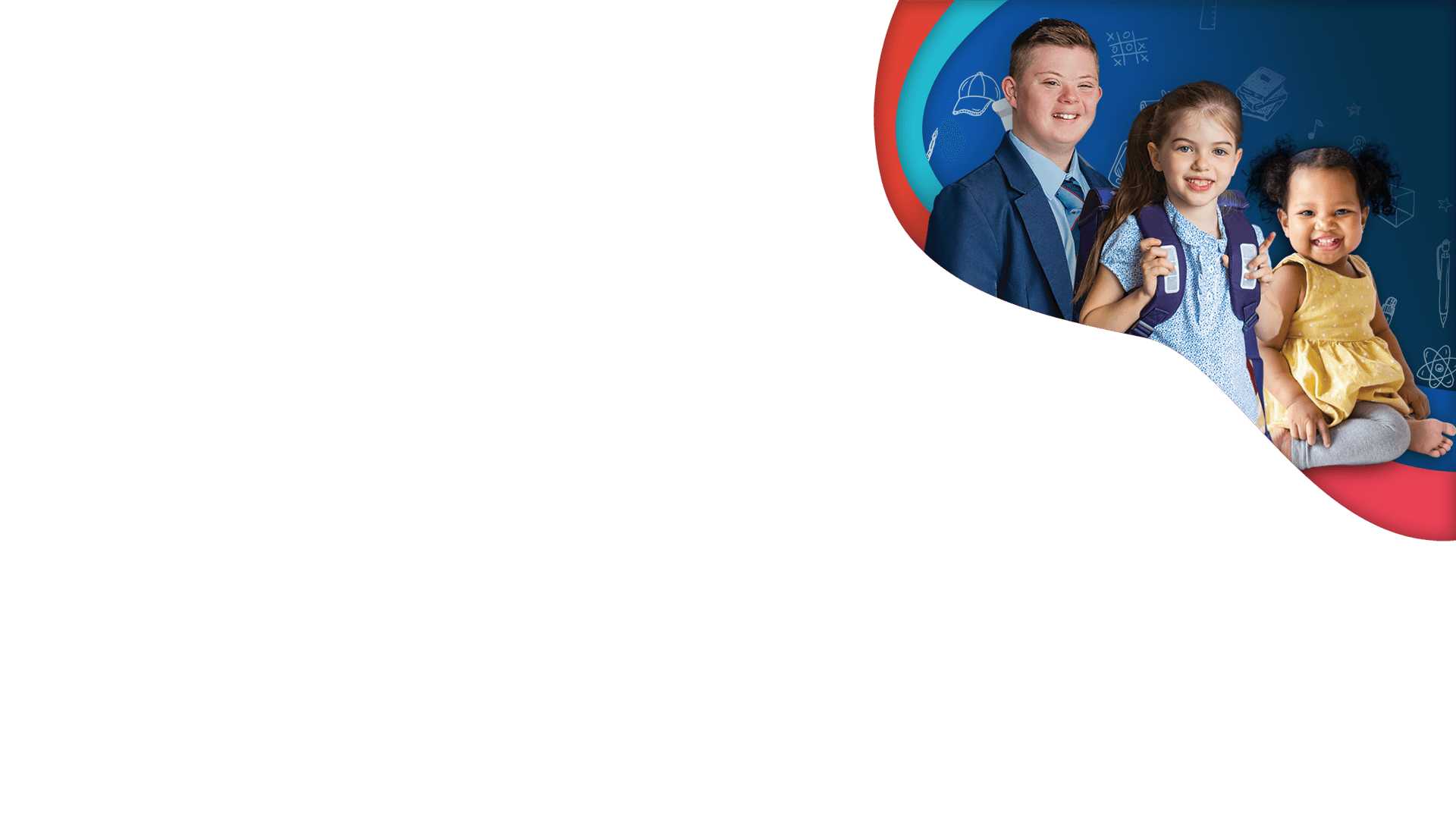 COVID-19
Support
Supporting child wellbeing
We all worry or feel scared at times, but some children, including children with neurodevelopmental disorders or anxiety, may feel particularly unsettled with the sudden changes in routine that we are experiencing. Below are some resources that can help parents and teachers deal with the heightened emotions that children may be feeling.
On this page:

Feeling overwhelmed
When children are feeling overwhelmed or anxious, it's hard to know what will work to calm them down. If you're a parent or teacher, give our relaxation breathing script a go! This, along with the demonstration in Elsternwick Primary's relaxation breathing video, is a great resource to use with children or send to your students.
Some children may have worries or questions about COVID-19. Here you will find some tips on how to help your child cope with disruptions to routine, and for talking with children about their questions or worries on COVID-19.

Facing new problems
Children and students are currently facing new problems that they haven't had to deal with before. Experiencing difficulties when trying to solve a problem can often cause frustration or outbursts. This may be particularly relevant when trying to navigate remote and flexible learning from home, or not being able to see their friends.
Our problem-solving guide is a great tool for helping primary or secondary students understand their difficulties whilst brainstorming potential solutions. You can also access our version for younger children here.

Feelings of isolation and loneliness
With social distancing, it is normal for children to have feelings of isolation and loneliness. Parents and teachers can promote social connection through online platforms such as email, social media, phone or video conference.
The eSafety Commissioner provides advice for parents and carers on how they can ensure their child's safety while they learn and connect online. Check out their virtual safety kit, filled with evidence-based suggestions and links.

Maintaining good physical health
It is important that children remain healthy and active during this period. One aspect involved in this is engaging in regular physical activity, which has both physical AND emotional benefits for all children. Our AllPlay Dance and AllPlay Footy websites provide you with strategies to support children to get moving during this period and beyond.
Good sleep hygiene is also essential to physical and mental health. You may have noticed that your child's sleep patterns have been disrupted as your daily routine has changed. At a time when fear and anxiety may be heightened, it is especially important to establish a bedtime routine and ensure good sleep hygiene habits are established. Check out the Sleep Podcast for some more information on identifying sleeping problems in your children, and easy steps to improve their sleep cycles and overall health.

Engaging in fun and relaxing activities
During times of stress, it is critical for children to have periods in the day where they can engage in fun and relaxing activities. Get creative – consider doing things like gardening, puzzles, or yoga with your child. FUSE provides a great list of activities you can do at home to get you started.

Mental health supports
The Victorian Department of Education and Training provides resources to support the mental health of students, teachers, schools, and parents or carers. Resources you can access include a Mental Health Toolkit for Victorian schools, and supports designed for students, parents, and teachers.