Attention tips
Expert advice
D
uring this brief video, Dr Ebony Lindor outlines quick tips for managing attention as children return to onsite learning. Some of the challenges children with attention difficulties may experience in a learning environment are outlined, particularly when transitioning back to the noisy and busy classroom environment. Strategies that are discussed include developing routines and schedules, considering the length and timing of learning activities, setting rest breaks, and making use of tools such as timers and visual schedules.

Speaker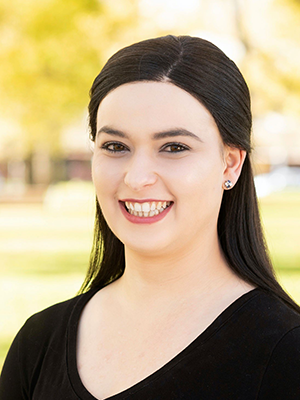 Ebony is a Clinical Neuropsychologist and Research Fellow who shares her time between research and clinical practice. She has a Doctorate in Clinical Neuropsychology from Monash University and is particularly interested in conditions of childhood and adolescence that impact on brain functioning.

Ebony's research has primarily focused on understanding the variability among children with Autism Spectrum Disorder and the factors that contribute to the wide range of presentations in this clinical population. She has also been involved in conducting research into the potential benefits of community-based interventions for children with neurodevelopmental disorders and other disabilities through her role at the Deakin Child Study Centre.

In addition to her research, Ebony works clinically at the Child and Adolescent Neuropsychology Group where she provides neuropsychological assessment to children and adolescents experiencing difficulties with their thinking, learning, social emotional functioning and behaviour for the purposes of clarifying diagnosis and informing intervention.