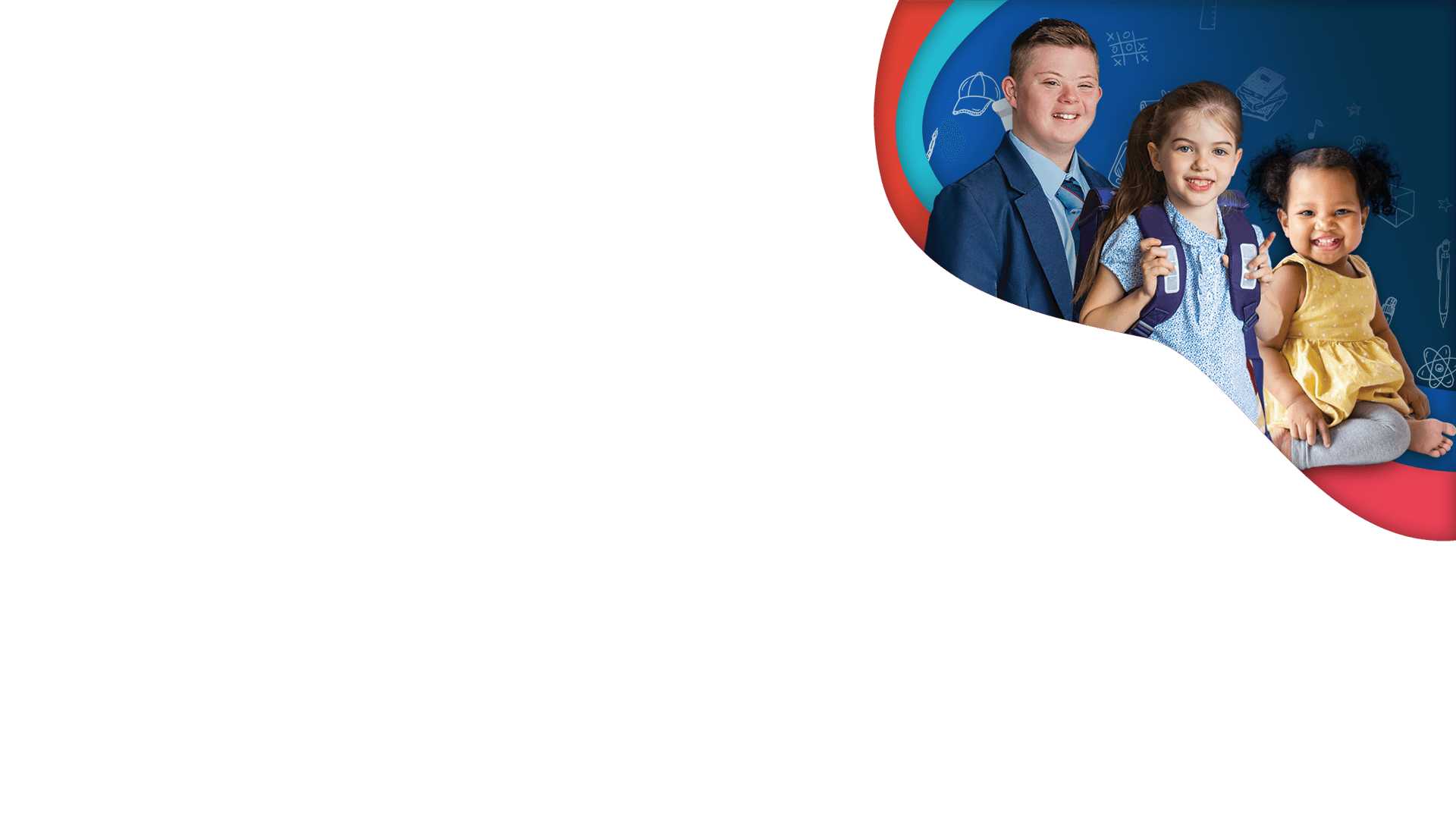 COVID-19
Support
Teacher and parent self-care
Practicing self-care is essential during this time—not just for children, but also for parents and teachers. Feelings of unease and worry are expected during a pandemic, but it's important that we learn how to manage stress before it becomes more severe.

Tips from the Australian Psychological Society
The Australian Psychological Society provides tips for coping with coronavirus anxiety and maintaining mental health during social isolation.

AllPlay Learn's simple self-care strategies
AllPlay Learn has also created infographics outlining simple self-care strategies for parents and teachers.