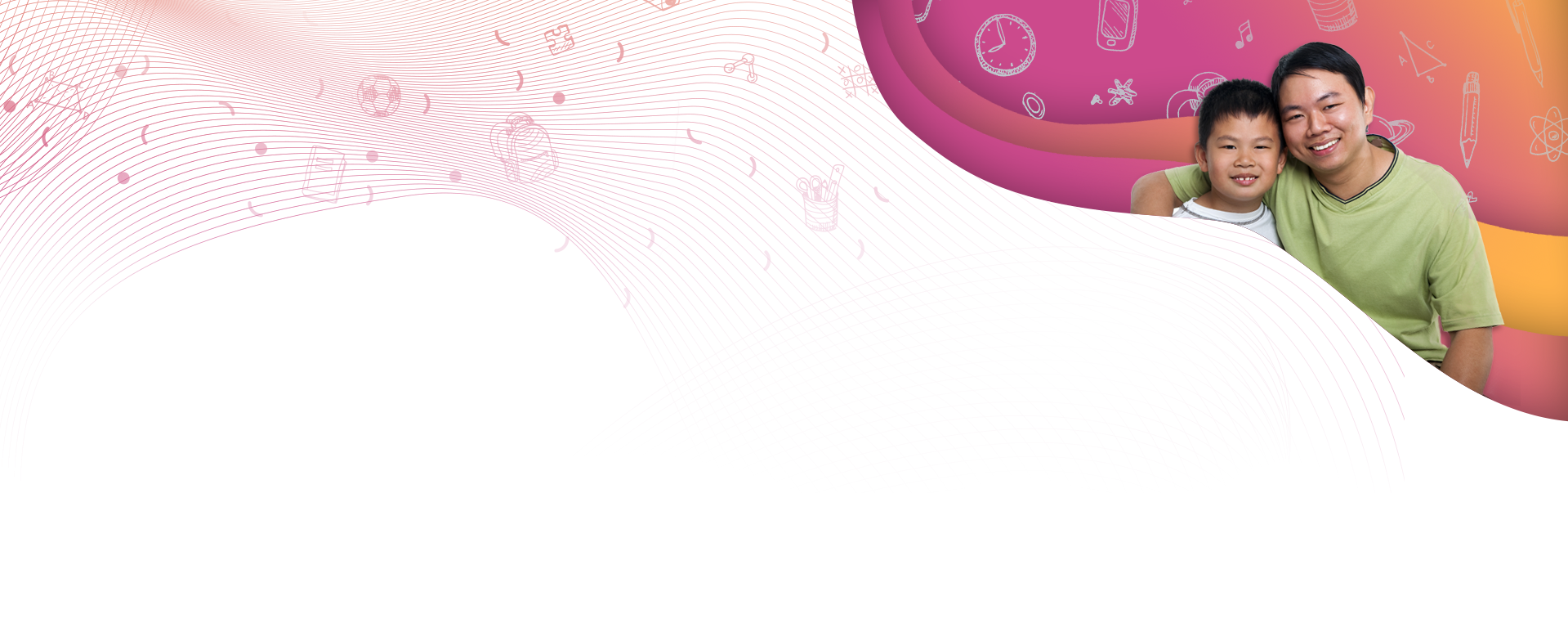 Back to School 2021
for Families
Welcome to our Back to School Pack!
Here you will find a range of posters, handouts and more to support children and young people with disabilities and developmental challenges as they start or return to an education setting.

Anxiety forms
AllPlay Learn's Recognising and supporting student anxiety forms help educators/teachers, families and students to reflect on:

a child/student's early signs that they are feeling anxious
later signs that their anxiety is escalating
triggers or contributors to their anxiety
These forms can be used to support collaboration and communication across home and learning environments, which can help create consistent supportive environments that foster a child's sense of security and capability in managing their anxiety. You may also like to talk to your child's school about including these forms within an existing Individual Learning Plan.

Child wellbeing
Activate protective factors and resources to support the emotional wellbeing of your child during transitions. Resources can include emotion cards, relaxation breathing, opportunities to stay active, or 'fun' breaks. Visit the protective factors pages for early childhood , primary students , and secondary students for wellbeing tips.

Sleep
A good night's sleep is important for the wellbeing and learning of children, and the changes to routine that a new 'school year' brings may disrupt sleep routines. Access tips and resources to support good sleep hygiene.

Stories
Read or provide positive stories about their learning environment. These stories show a child/teen what happens in their new learning environment. This helps them feel confident about new situations they may encounter and to feel positive about the new situations they may face in these settings. Some children/teens, including children/teens with autism or intellectual disability, will identify more closely with the stories if it contains images of themselves in their new learning environment.

Disability information sheets
If planning to disclose your child's diagnosis to their peers, download information sheets or activity books so peers can learn more about how they can be inclusive

Videos
AllPlay Learn's videos about family experiences with transitions provide opportunities for educators, teachers and families to learn from the transition journeys of others.