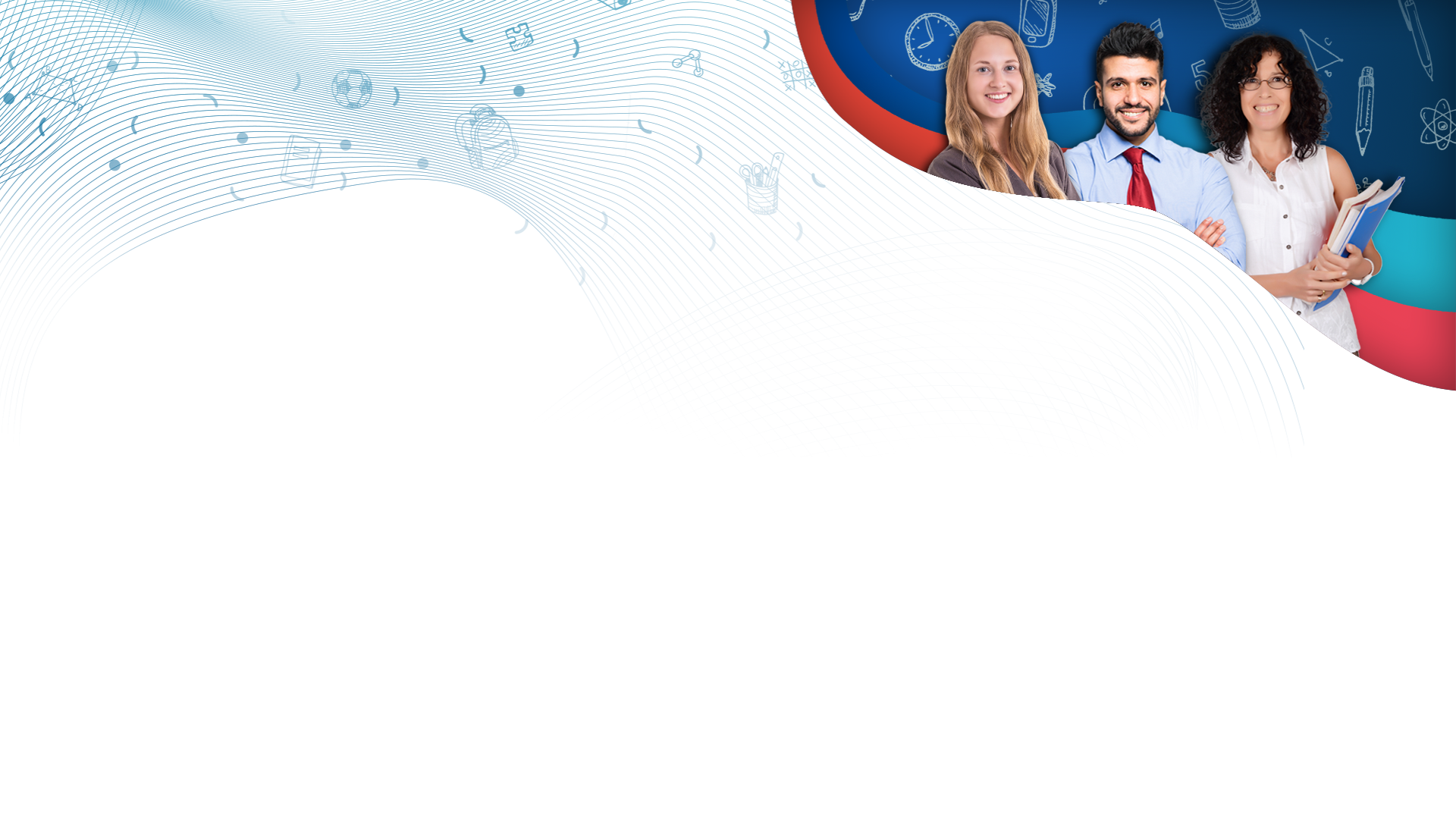 Back to School 2021
for Learning Environments
On this page:

Three actions learning environments can take to support children/students during transitions
1. Consider offering breaks or building up to a full routine
Some children/students may experience higher levels of fatigue or anxiety during transitions, or a heightened response to sensory input. Strategies that may help include:
Provide a safe space that a child/student can access when overwhelmed that is free from clutter, noise and other sensory input.
Consider structuring the day so that quieter and less challenging environments are provided immediately after more challenging environments (e.g. a quiet activity/lesson immediately after an active/sports activity/lesson).
Some children/students may need a lighter workload or shorter day when they initially return, or brief breaks.
2. Create predictable routine & clear structures
Having consistent routines or schedules can increase feelings of stability or security. Strategies to support consistent routines include:
Provide children/students with a clear overview of routines. Consider providing a visual class schedule, and let children/students know if you will be transitioning to a new activity.
Clearly communicate any new rules or skills. Short and clear instructions that are repeated are best. Consider modelling new rules and skills (such as packing items away or keeping a locker organised), providing visual reminders (such as posters), and lots of prompts.
3. Support child/student wellbeing
Various types of anxiety, in particular, separation anxiety, may be heightened in some children/students. A focus on wellbeing throughout transitions will lead to better social and emotional outcomes, which have follow-on positive impacts on learning and engagement. Strategies for supporting child/student wellbeing include:
Watch for signs a child/student is beginning to feel overwhelmed. Prevention tends to work better than responding once a child/student is distressed. A self-monitoring tool may be helpful so that children/students can recognise early indicators of stress and take action.
Consider breaks, a peer buddy system or a safe person/space for children/students. Peer buddies or a 'safe person' can provide social support that a child/student can access when they need. Having a safe space where children/students can choose to go if they are feeling overwhelmed can be helpful for assisting them to manage difficult feelings.
Provide additional support at key transition points. Some children/students may need additional support when first arriving at school, or plenty of warning when transitioning throughout the day.
Model positive coping and ensure students are aware of support services they can access at school.
Activate protective factors and resources to support emotional wellbeing, such as emotion cards, relaxation breathing, opportunities to stay active, or 'fun' breaks. Visit the protective factors pages for early childhood , primary students , and secondary students for wellbeing tips.
Apply evidence-based strategies for separation anxiety or school refusal. Visit anxiety strategy pages for educators , primary teachers , and secondary teachers , and AllPlay Learn's professional learning courses.

Resources
Class schedule
AllPlay Learn's schedules can help children/students feel familiar with new routines, as well as to know what is coming up, which may lead to more positive transitions between activities. Some children/students, including children/students with autism or intellectual disability, will identify more closely with the schedules if it contains images from their new learning environment. Our "add your own image" stories allow educators and teachers to personalise the schedules.
Locker checklist
Having a clean and organised locker, with a colour-coded timetable and books displayed, can be particularly helpful for students as they adjust to new routines and rules. Some students, including students with ADHD, intellectual disability, or specific learning disabilities, may need explicit teaching and support with organising their locker. AllPlay Learn's
locker tips
provides clear steps to organised lockers.
Videos
AllPlay Learn's videos about family experiences with transitions provide opportunities for educators, teachers and families to learn from the transition journeys of others.